Tag Filter : UEFA Champions League

Soccer League Preview / Club Reviews
RB Leipzig In Germany Bundesliga 2020 Reviews
June 06,2020
RB Leipzig managed to finish second in their first year in the Bundesliga. As of the 2019/20 season, this team is being commanded by the young Julian Nagelsmann.
Read More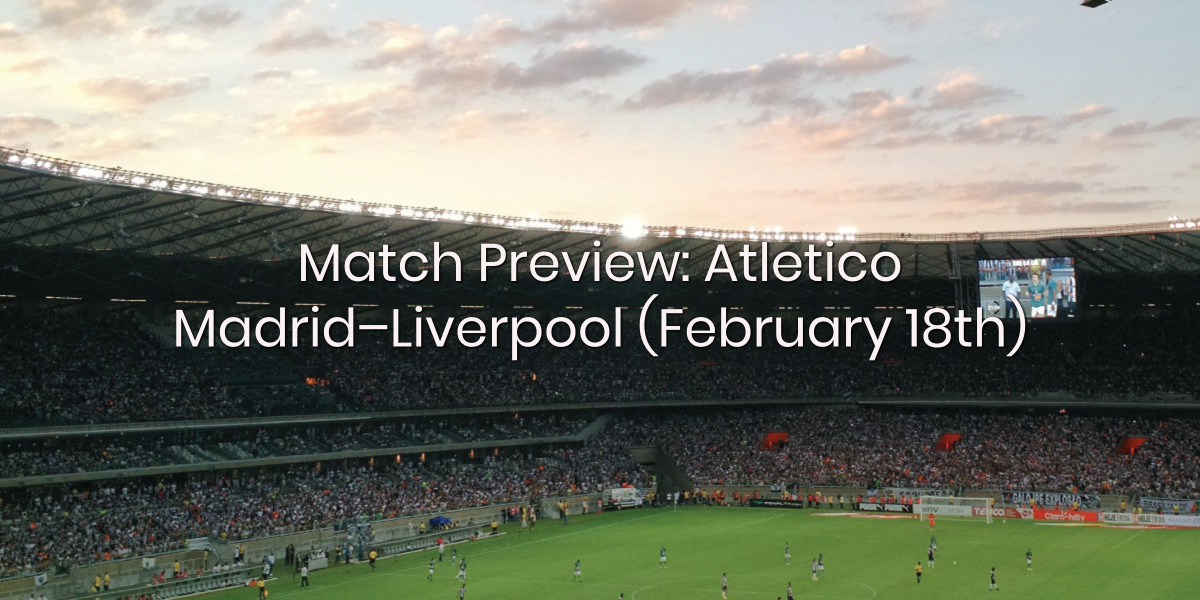 Match Reviews
Match Preview: Atletico Madrid – Liverpool (February 18th)
February 06,2020
The UEFA Champions League action gets underway on February 18, as Atletico Madrid welcome the reigning holders Liverpool to the Estadio Wanda Metropolitano.
Read More